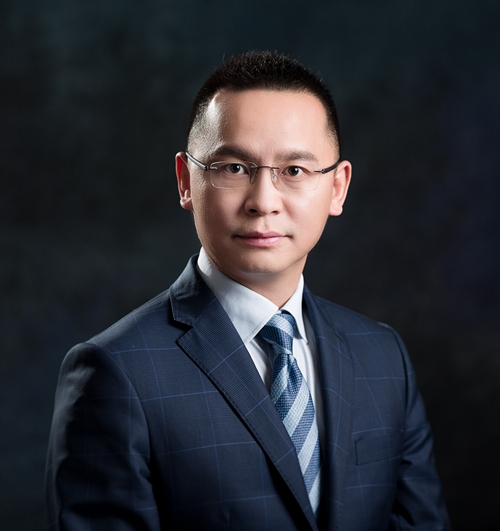 Tel: +86-571-87901526
Fax: +86-571-87901650
Email: fulinyong@tclawfirm.com
Office: Hangzhou
Linyong (Leon) FuManaging Partner
Mr. Fu specializes in international arbitration, foreign commercial litigation, cross-border investment and M&A, compliance investigations, financial dispute resolution, private equity and debt investment and financing.
Based on his insightful mind and working experience in international arbitration institution, Mr. Fu has successfully represented dozens of cross-border arbitration cases with high-value disputed amount in various arbitration institutions, including CIETAC, SHIAC, SCIA, HKIAC, ICC, SIAC and SCC. The cross-border commercial disputes handled by Mr. Fu mainly involve Sino-foreign joint ventures and M&A, technology licensing and trade secrets, overseas investment and acquisition, private equity investment and financing, international trade in bulk goods and trade financing, cross-border procurement and sale of large sets of equipment, infrastructure and port construction, etc.
Mr. Fu also has handled commercial projects such as Sino-foreign joint venture, overseas investment, and fund financing, inter alia investment in port transportation infrastructure by Fortune 500 enterprise, share acquisition of listed company, overseas acquisition of minerals by large-scale Chinese private enterprise.
Mr. Fu also advises international and domestic clients in their compliance matters and support oversea litigations in discoveries as well as data security / privacy matters. He advises clients in various industries such as TMT, pharmaceuticals, banking, petrol-chemical, trade and manufacturing.
Education background
Mr. Fu holds a Bachelor of Law degree as well as a Master degree in International Economic Law from Zhejiang University. Mr. Fu also receives training for arbitrators and lawyers of international commercial arbitration in ICC, HKIAC and British BPP Inns of Court.
Mr. Fu's working language is Mandarin Chinese and English.
Working experience
Mr. Fu joined T&C in 2008, and is highly recognized for his outstanding performance and professional competence. Mr. Fu used to work for South China International Economic and Trade Arbitration Commission (now known as the Shenzhen Court of International Arbitration), and is familiar with the procedural management and the trial practice of international commercial dispute.
Public affairs
Arbitrator at Hangzhou Arbitration Commission
Arbitrator and Mediator at SCIA (Shenzhen Court of International Arbitration)
The Director of the International Trade Committee of Hangzhou Bar Association
Main awards
"Top 15 Rising Lawyers in China" by Asian Legal Business (ALB) of Thomson Reuters in 2018
The notable practitioners in dispute resolution by Asialaw Profiles 2020 and Asialaw Leading Lawyers 2021
The High-qualified Lawyer dealing with Foreign Affairs by Zhejiang bar association
New Star Lawyer by Hangzhou bar association
The Up-and-Coming Lawyer by Hangzhou bar association
Nominated as one of the top 10 new prominent lawyers.

More