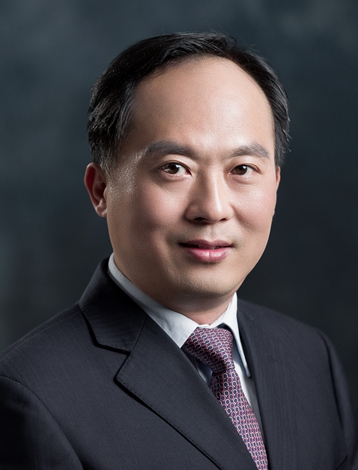 Tel: +86-571-87901606
Fax: +86-571-87901500
Email: zhuweihong@tclawfirm.com
Office: Hangzhou
Weihong ZhuPartner
Mr. Zhu specializes in Administrative law, civil and commercial.
Education background
Bachelor of Law Zhejiang University
Master of Litigation Law Southwest University of Political Science and Law
Public affairs
The Member of the Administrative Committee of the All China Lawyers Association
The Senior Advisor of Zhejiang Rule of Law Online Lawyer Expert Advisory Group
The Director of Zhejiang University Lawyer Practice Research Centre
The Director of Administrative Law Research Society of Zhejiang Law Society
The Visiting Professor of Zhejiang University of Technology Law School
Main awards
The "Top Ten Lawyers" of Jinhua
Advanced Individual in the work of the Professional Committee of Zhejiang Lawyers Association
Academic Publications
(2014). How private SMEs can defend their rights in the face of monopolies【民营中小企业面对垄断如何维权】. 企业改革与管理, 000(005), 89-89.
(2010). Retirement age as an "element of legal termination" of employment contracts【论作为劳动合同"法定终止要件"的退休年龄】. 中国合同法论坛论文汇编.

More