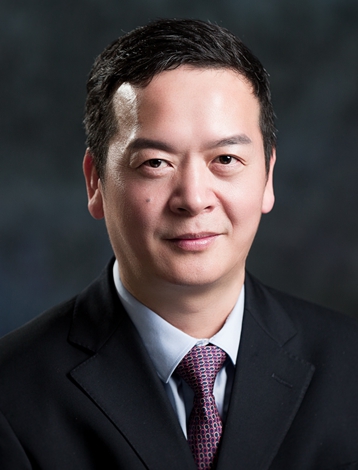 Tel: +86-571-87901832
Fax: +86-571-87901501
Email: llf@tclawfirm.com
Office: Hangzhou
Liaofeng LuManaging Partner
Mr. Lu specializes in criminal defence, corporate law, bankruptcy law, financial and securities, civil and commercial litigation
Mr.Lu handled hundreds of criminal cases, nearly 70% of the cases by Mr. Lu defense to obtain light, suspended sentences, acquittal effect, of which, the successful defense of innocence of dozens of cases. In the company risk control, company equity dispute has manager, he has acted hundreds of civil and commercial litigation, the subject amount of more than hundreds of millions of cases.
He has extensive experience in the financial business, acting as a lawyer for several banks and asset management companies, including Bank of China Zhejiang Branch, Construction Bank of Zhejiang Branch, Bank of Shanghai Zhejiang Branch, Zhongrong Trust, China Cinda Asset Management Company Zhejiang Branch, Hangzhou United Bank, Minsheng Bank Hangzhou Branch and Chouzhou Bank. Mr. Lu has handled hundreds of financial cases involving tens of billions of dollars.
In addition, Mr. Lu is also experienced in waiver of suretyship cases and has worked on dozens of cases where the guarantor has been released from liability through Mr. Lu's efforts.
Mr. Lu is also experienced in bankruptcy law and corporate debt crisis resolution. He has provided legal services to nearly three dozen companies in crisis resolution, and dozens of companies have successfully restructured themselves through the services of Mr. Lu's team.
Education background
Mr. Lu holds a Bachelor of Law degree from Zhejiang University.
Mr. Lu's working language is Mandarin Chinese and English.
Working experience
An attorney of Zhejiang Xileng Law Firm
2003 - Present , Lawyer and Partner, ZhejiangT&C Law Firm
Public affairs
The director of the Corporate Restructuring and Liquidation Committee of Hangzhou Lawyers' Association
A Member of the Business Steering Committee of Hangzhou Lawyers Association
The Legal practice tutor of Zhejiang University City College and Zhejiang University of Technology

More