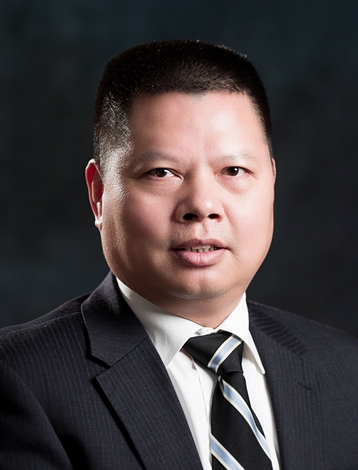 Tel: +86-571-87901542
Fax: +86-571-87901819
Email: xuhu.chen@tclawfirm.com
Office: Hangzhou
Xuhu ChenPartner
Mr. Chen specializes in corporate and investment finance.
Mr. Chen has extensive practical experience in foreign direct investment, offshore investment, M&A, international engineering contracting, infrastructure facilities, project investment and financing, hotel management and other areas.
Education background
Mr. Chen graduated from Missouri State University with a JD in 2004.
Mr. Chen's working language is Mandarin Chinese and English.
Public affairs
The Standing Director of Zhejiang International Economic Law Research Association
The Vice President of Zhejiang Tourism Law Research Association
The Member of the Expert Advisory Group of Hangzhou Law Society
The Member of Hangzhou Youth Federation
The Vice-Chairman of Hangzhou Xihu District Youth Federation
The Executive Director of Hangzhou HIT Association
Main awards
Rising Lawyers of Hangzhou in 2008
The Intermediary Service Industry Pioneer of Hangzhou in 2010

More