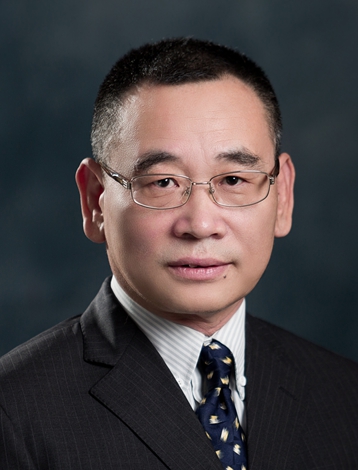 Tel: +86-571-87901111,87903631
Fax: +86-571-87901501
Email: zhaidongmin@tclawfirm.com
Office: Hangzhou
Dongmin ZhaiPartner
Mr. Zhai specializes in foreign-related business (foreign direct investment in China, foreign M&A of domestic enterprises), securities issuance and listing.
Mr. Zhai has provided legal services for the establishment, operation, and liquidation of several foreign-invested enterprises as well as for the M&A of domestic enterprises by foreign investors, such as GE, Shell, Merck KGaA, Motorola, Alstom, Saint-Gobain, Otis, Texas Instruments, Toshiba, Sanofi and Novartis. Mr. Zhai has been responsible for nearly a dozen share offerings and IPO projects.
Education background
Mr. Zhai graduated from China University of Political Science and Law with a Bachelor of Laws degree.
Mr. Zhai's working language is Mandarin Chinese and English.

More