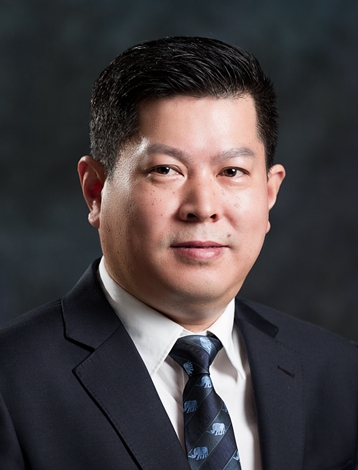 Tel: +86-571-87903630
Fax: +86-571-87901501
Email: fsf@tclawfirm.com
Office: Hangzhou
Shuangfu FangPartner
Mr. Fang specializes in Civil and commercial litigation and arbitration in intellectual property, foreign-related commercial, maritime and corporate.
Mr. Fang has extensive practical experience in the area of litigation and arbitration. He has handled a large number of civil and commercial litigation and arbitration cases, providing quality and efficient legal services for many multinational companies, large state-owned enterprises and private enterprises.
Education background
Mr. Fang graduated from the law school of Jilin University in 1992, obtained a master's degree in law from Zhejiang University in 2000, and is a visiting scholar at the University of California, Berkeley.
Working experience
1992-2008 in a high people's court engaged in civil and commercial trial work;
2008-2010 in King & Wood Mallesons as a partner;
Public affairs
Arbitrator at Hangzhou Arbitration Commission
Arbitrator at Hangzhou Intellectual Property Arbitration Court,
Arbitrator at Quzhou Arbitration Commission,
The Deputy Secretary-General of Zhejiang Intellectual Property Law Research Association
Academic Publications
(2003). Jurisprudential analysis of the application of WTO rules in trials [WTO规则审判适用的法理分析]. 法律适用, 000(001), 34-37.
(2003). On the Legal Nature of Soft Terms in Letters of Credit and Judicial Remedies[论信用证软条款的法律性质与司法救济]. 人民司法, 000(005), 28-31.
(2006). 请求确认不侵权之诉案件若干问题探析--从一起请求确认商标不侵权案谈起the research on the issues about suit of claim for confirming non-infringement--with a case from claim for confirming noninfringement involving trademark. 电子知识产权, 000(003), 50-53.
(2008). Regulation of judicial recognition of well-known trademarks[司法认定驰名商标的规制]. 法治研究.
(2006). Determination of trademark infringement in foreign-labelled production[涉外定牌生产中商标侵权行为的认定]. 电子知识产权(12), 43-46

More