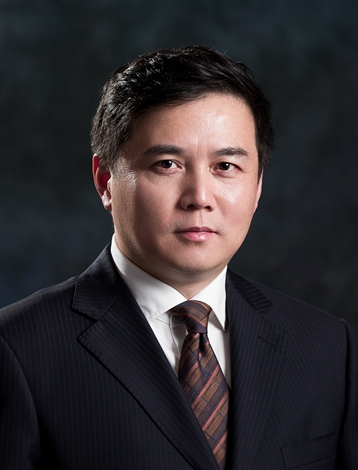 Tel: +86-571-87901111,87901802
Fax: +86-571-87901501
Email: yezj2001@tclawfirm.com
Office: Hangzhou
Zhijian YePartner
Mr. Ye specializes in intellectual property issuance and listing of securities, corporate restructuring, M&A.
Mr. Ye has extensive experience in intellectual property, corporate, securities, corporate restructuring and mergers and acquisitions practice, providing legal services to a number of enterprises and participating in the legal services of a number of domestic listings. Mr. Ye and his team have also provided comprehensive coordination services for value-added services of telecommunication companies in relation to content compliance disputes. He also undertakeS more than ten cases of computer software ownership and infringement disputes each year.
Education background
Mr. Ye graduated from Zhejiang University with a Master's degree in Engineering and a Bachelor's degree in Law
Working experience
Mr. Ye joined T&C in 2000. Mr. Ye used to work for Zhejiang University as a teacher.
Main awards
The Winner of "Lawyer Outstanding Contribution Award" of Zhejiang Lawyers Association in 2007

More