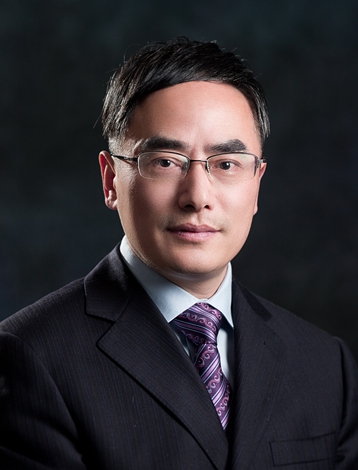 Tel: +86-571-87901537
Fax: +86-571-87901500
Email: yejinsong135@tclawfirm.com
Office: Hangzhou
Jingsong YePartner
Mr. Ye specializes in corporate, litigation and arbitration.
He has been the legal adviser to several large enterprises and institutions for many years. He has provided legal counsel and special services to several large real estate and construction enterprises for a long time.
And he has participated in large cooperation and investment projects acquired by the company and has undertaken a number of major, complex and typical civil and commercial litigation and arbitration cases.
Education background
1991 B.A. in History, Zhejiang Normal University
1997 Bachelor's degree in Law, East China University of Political Science and Law, Bachelor of Laws
2007 Master of Laws degree from Zhejiang University Law School
Working experience
1991-1997 Hangzhou High School
1998 - Present T&C Law Firm
Public affairs
The Member of the Civil and Commercial Practice Committee of Zhejiang Lawyers Association
The Member of the Construction and Real Estate Practice Committee of Zhejiang Lawyers Association

More