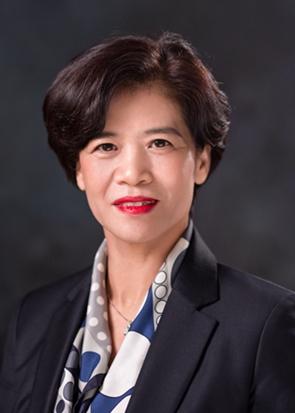 Tel: +86-571-87901111;+86-21-68866600
Fax: +86-571-87901500;+86-21-68865466
Email: sabrinawang@tclawfirm.com
Office: Shanghai
Xiaoqing WangPartner
Ms. Wang specializes in cross-border M&A, international project finance, securities finance, private equity finance and corporate business.
Ms. Wang has extensive practical experience in her practice areas. In the area of cross-border investment and mergers and acquisitions, she has represented well-known domestic and foreign enterprises in direct investments, asset, and equity acquisitions within China and in Europe and the United States. In the area of securities financing, she has sponsored a few corporate shareholdings restructuring and listing, New Third Board listing projects and bond financing amounting to approximately RMB 15 billion per year. In the area of private equity investment and financing, she provides special legal services such as due diligence investigation and project negotiation for several private equity investment funds.
Education background
Master of Laws degree, Indiana University School of Law, USA
Master of Science in Finance, Zhejiang University,
Bachelor of Law, East China University of Political Science and Law
Ms. Wang's working language is Mandarin Chinese and English.
Working experience
2007.5 - Present T&C Law Firm
2005.2 -2007.5 AllBright Law Offices
1999.10-2005.2 Shanghai Baiye Law Firm
1995.1-1999.4 Zhejiang Xinyuan Law Firm
1985.7-1994.12 Zhejiang Provincial Judicial Department
Public affairs
The Director of Shanghai Zhejiang Chamber of Commerce
An Advisor of Shanghai Yongkang Chamber of Commerce
The Director of Shanghai Pudong New Area Lawyers Association Women Lawyers Association

More