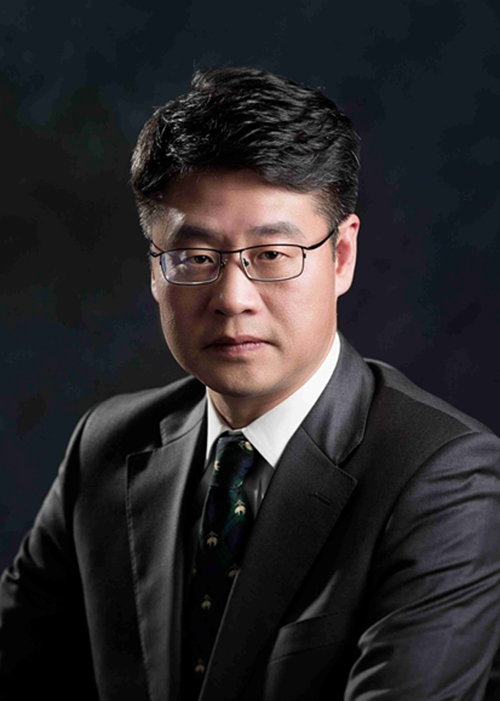 Tel: +86-571-87901831
Fax: +86-571-87901819
Email: patrickwlx@tclawfirm.com
Office: Hangzhou
Patrick WangPartner
Ms. Wang specializes in foreign direct investment, foreign M&A, international trade, commercial litigation and arbitration, corporate practice.
With accumulated expertise and experienced skills, Mr. Wang specialties include cross border transactions and commercial dispute resolutions (including ADR), who now acts as the counselor for some large Chinese corporations such as Hangzhou Wahaha Group Co. Ltd., Zhejiang Shipping Group, Hangzhou International Airport, Zhejiang Zhongda Technical Export Co., Ltd and numbers of import.
Mr. Wang has successfully represented a number of famous Chinese corporations in their cross border transactions such as :
A Chinese real estate company of Zhejiang equity interest M&A project and listing in Hong Kong project;
Hangzhou Xiaoshan International Airport Joint Venture project with Hong Kong Airport;
A listed (in Hong Kong)auto manufacturing company of Zhejiang M&A project by non-public Issuance of stocks;
Chinese companies investment in Mexico, Israel, Burma, Indonesia, Laos, Malaysia, Nepal etc.
In the area of international commercial dispute resolutions, Mr. Wang has substantial experience representing clients in collaboration with foreign attorneys before different courts and arbitration tribunals and successfully recovered the claimed amount or reduced the losses, including:
Various corporations' international commercial arbitrations and litigations against their foreign clients;
The largest beverage producer in China arbitration on trademark with a French company;
He has advised on a number of offshore commercial disputes as PRC legal expert and his opinions were adopted by California High Court, Los Angeles High Court, Hong Kong High Court etc.
Education background
Mr. Wang graduated from East China Politics and Law University in Shanghai in 1987 as a bachelor of law with the major of international commercial law study.
Mr. Wang also participated training and study in Anglo-American law both in China mainland, Hong Kong and the United States of America, including various training courses respectively sponsored by the Law Society of Hong Kong, the University of Houston in Texas and International Law Institute in Washington D.C.
Working experience
Mr. Patrick Wang was employed by Hong Kong HASTINGS & CO as a legal counsel for law of China from 1993 to 1994. He joined T&C Law Firm in 2003.
Social actives
Vice Chairman of Hangzhou Bar Association
Arbitrator of Hangzhou Arbitration Commission
Visiting Professor of East China Politics and Law University
Main awards
The Ten Best Arbitrators by Hangzhou Arbitration Commission (2001)
Special Commendation by Zhejiang Provincial Bar Association and Hangzhou Bar Association (2002)
An Award for Outstanding Personal Contribution for G20 Summit 2016 in Hangzhou by the Municipal Government
Top 10 Influential Persons of the Judiciary in Zhejiang Province ( 2016)

More