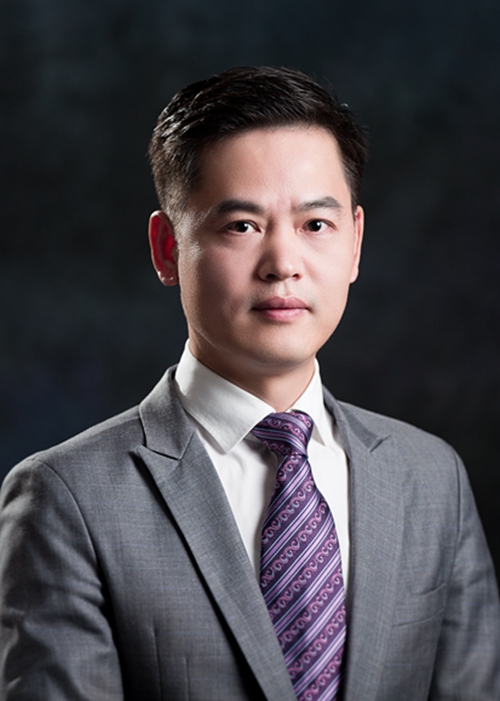 Tel: +86-571-87901524
Fax: +86-571-87901501
Email: xiadezhong@tclawfirm.com
Office: Hangzhou
Dezhong XiaManaging Partner
Mr. Xia has extensive practical experience in civil and commercial litigation and arbitration, with expertise in the resolution of domestic international trade disputes, investment disputes and shareholder disputes.
Education background
Mr. Xia graduated from China University of Political Science and Law with a degree in law.
Mr.Xia's working language is Mandarin Chinese and English.
Public affairs
The Member of the Disciplinary and Disciplinary Committee of Hangzhou Lawyers Association
The Specially Appointed Expert Advisor to the Consumer Rights Protection Committee of Zhejiang Province
Main awards
New Star Lawyer by Hangzhou bar association in 2002

More