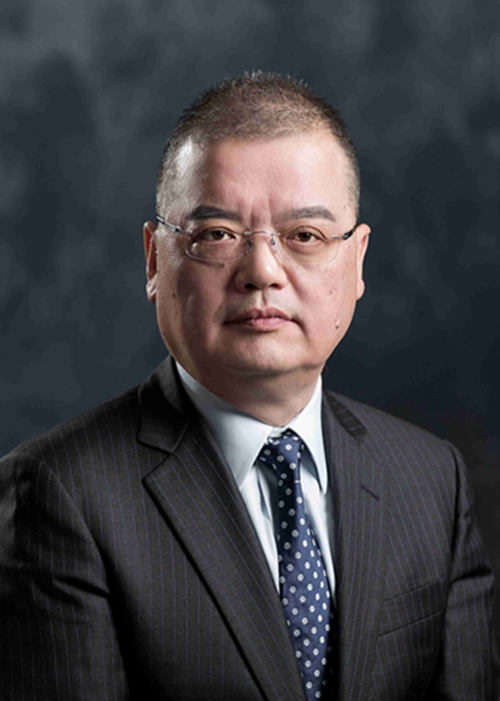 Tel: +86-571-87901527
Fax: +86-571-87902008
Email: luchonghua@tclawfirm.com
Office: Hangzhou
Chonghua LvManaging Partner
Mr. Lv specializes in securities offerings and listings, M&A and restructuring of companies.
Mr. Lv has extensive practical experience and professional skills in the area of capital market legal such as securities issuance and listing, and is recognized as one of the few most experienced and expert lawyers in the field of capital market laws in Zhejiang Province. Mr. Lv has been responsible for and hosted dozens of securities issuances, listing and refinancing projects. The securities projects sponsored by Mr. Lv involve industries such as petrochemicals, real estate, cables, electrical appliances, telecommunications, internet, software, new materials, new agriculture, commercial retail, etc., and serve many famous listed companies and large enterprise groups in Zhejiang Province, including NHU Holding Group Co. Ltd., Binjiang Real Estate Group, Wanma Group, RoyalFlush Co., Ltd., Xilinmen Co., Ltd., Wasu Co.,Ltd., Hengyi Petrochemical Co. Ltd., Zhejiang Zheneng Energy Power Co., Ltd.
Education background
Mr. Lv graduated from the east China university of politics and law, and studied in Zhejiang university economic and trade college financial securities graduate class.
Working experience
Mr. lv joined the firm in 1986 when it was founded and has been with the firm ever since.
Public affairs
The Consultant appointed by Ningbo Securities Regulatory Bureau for corporate restructuring and listing
Arbitrator at the Ningbo Arbitration Commission (Securities and Futures Arbitration Centre)

More