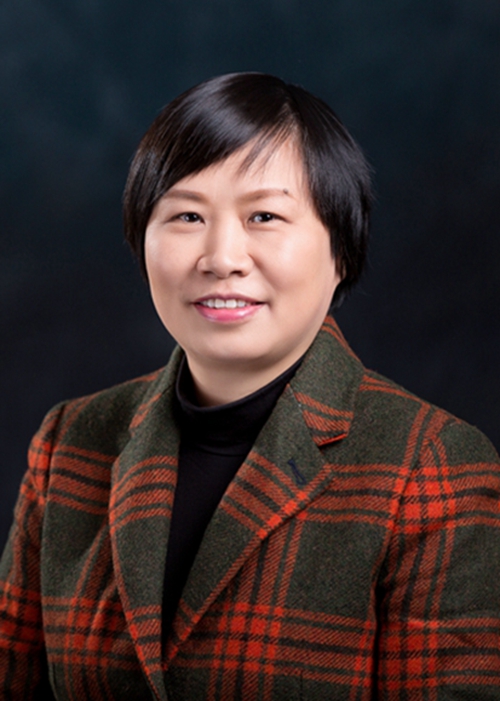 Tel: +86-571-87902000
Fax: +86-571-87901500
Email: hlx@tclawfirm.com
Office: Hangzhou
Lianxi HuangManaging Partner
Ms. Huang specializes in securities and finance, international trade and investment and civil and commercial arbitration litigation.
In the area of securities law, Ms. Huang has hosted dozens of companies' A-share or B-share IPO, share issue, share placement, overseas listing, as well as major asset restructuring of listed companies, M&A of listed companies, listing on the New Third Board and issuance of additional shares after listing, restructuring, and listing of financial institutions and other major securities projects. In the area of investment and financing, he provides a full range of legal services such as project legal investigation, legal analysis and consultation, legal document drafting and review for several private equity investment institutions.
In the area of foreign-related investment and international trade legal services, Ms. Huang has been responsible for the introduction of foreign investors by many financial institutions, overseas investments by domestic enterprises, joint ventures between well-known domestic enterprises and overseas enterprises, and transfer of domestic investments by well-known overseas enterprises.
In the area of civil and commercial litigation, Ms. Huang has handled various types of civil and commercial cases. In recent years, the team led by Ms. Huang has handled litigation and arbitration cases with a total value of nearly RMB 1.5 billion.
Education background
Ms. Huang graduated from East China University of Political Science and Law with a bachelor's degree. Afterwards, he studied at the Shanghai Institute of Foreign Trade and the University of Hawaii School of Law.
Ms. Huang's working language is Mandarin Chinese and English.
Working experience
1983/7-1984/9 Lawyer Management Department, Zhejiang Provincial Department of Justice
1984/9-2003/9 Zhejiang Zhejing Law Firm
2003/9-Present T&C Law Firm
Public affairs
A Member of the National Committee of the Chinese People's Political Consultative Conference
The Vice Chairman of Zhejiang Lawyers Association
Arbitrator at China International Economic and Trade Arbitration Commission
Arbitrator at Hangzhou Arbitration Commission
The Member of the Company Law Committee of the All China Lawyers Association
Main awards
The Outstanding Contribution to the Cause of Lawyers in Zhejiang Province
The National Outstanding Lawyer

More