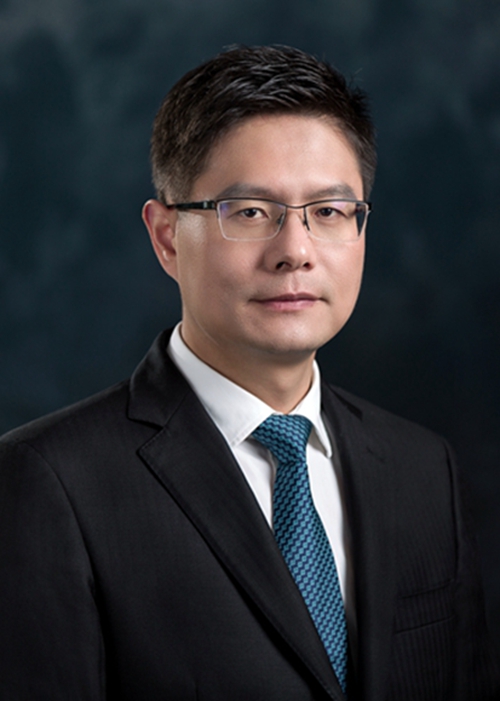 Tel: +86-571-87901110
Fax: +86-571-87902008
Email: shenhaiqiang@tclawfirm.com
Office: Hangzhou
Haiqiang ShenExecutive Director,Managing Partner
Mr. Shen specializes in securities and capital markets, asset management finance, m&a and private equity, financial dispute resolution.
Mr. Shen has extensive practical experience in securities. He has hosted numerous major securities projects, including domestic and overseas equity offerings and listings, bond offerings, shell listings, major asset restructuring of listed companies and restructuring of companies to be listed on the Shanghai/Shenzhen Stock Exchange, the Hong Kong Stock Exchange and the Australian Stock Exchange. The industries involved include petrochemicals, real estate, manufacturing, telecommunications, pharmaceuticals, internet, new materials, commercial and retail, etc. Many of our clients are well-known large corporate groups in Zhejiang Province, including private and state-owned enterprises.
Mr. Shen has extensive experience in asset management and finance, and has led hundreds of investment and financing projects under trusts, funds and other types of asset management products, both on behalf of financial institutions and for corporate clients. In addition, Mr. Shen also has extensive experience in M&A and private equity investment and financing, and has been involved in many major M&A and private equity investment projects, including those with complex transaction structures and mechanisms, and both domestic and foreign investment transactions, for both M&A or investment parties and M&A or financing parties. Mr. Shen also has extensive experience in representing financial institutions, asset management institutions or corporations in complex financial disputes.
Education background
Mr. Shen graduated from the University of Leicester and the China Europe International Business School (CEIBS) with a Master of Laws and a Master of Business Administration in Finance.
Mr. Shen's working language is Mandarin Chinese and English.
Working experience
Mr. Shen joined T&C in 2005. He used to work in credit, project finance and international trade finance in both domestic and foreign banks for several years.
Public affairs
Arbitrator at Hangzhou Arbitration Commission
Arbitrator at Ningbo Arbitration Commission (Securities and Futures Arbitration Centre)
The vice President of Hangzhou Lawyers Association
The deputy Secretary General of Zhejiang Financial Industry Development Promotion Association
The Director of the Legal Professional Committee of Zhejiang M&A Federation
Main awards
Outstanding Communist Party Member of Hangzhou (CPC Hangzhou Municipal Committee, 2021)
National Outstanding Lawyer (National Ministry of Justice, 2020)
The Sixth Top Ten Most Beautiful People in Judicial Administration (Zhejiang Provincial Department of Justice, 2019)
Top 15 Rising Stars of Lawyers in China (Thomson Reuters ALB, 2016)
Hangzhou Lawyer Rising Star Award (Hangzhou Lawyers Association, 2010)

More