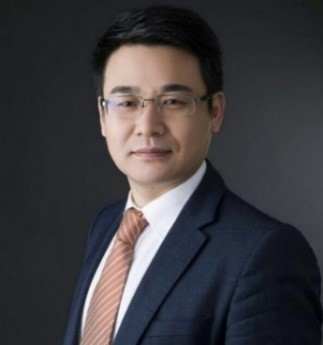 Tel: +86-755-86531569、13316862275
Fax: +86-755-26906383
Email: wendaojun@tclawfirm.com
Office: Shenzhen
Daojun WenPartner
Mr. Wen specializes in corporate, M&A, intellectual property, legal and fiscal taxation.
Mr. Wen mainly provides legal services to high-tech companies. With many years of experience in intellectual property and finance, he precisely understands the main business and legal issues of the company that can better grasp the risk points and structure design of the company in transactions such as operation, investment and financing, M&A.
Education background
Bachelor of Science and Technology in Russian and Industrial Foreign Trade,Harbin Institute of Technology
Postgraduate in Civil and Commercial Law, China University of Political Science and Law
Mr. Wen's working language is Mandarin Chinese.
Working experience
September 1998 - September 2003, Aerospace Technology (Shenzhen) Co.
May 2003 - September 2004, Guangdong Shengtang Law Firm.
September 2004 - November 2006, Guangdong Guanghe Law Firm.
December 2006, Beijing Weiheng (Shenzhen) Law Firm, practicing lawyer.
Public affairs
Lawyer Mediator, Qianhai Cooperation Zone People's Court, Shenzhen
Main awards
Outstanding Lawyer Mediator of the Qianhai Cooperation Zone People's Court

More