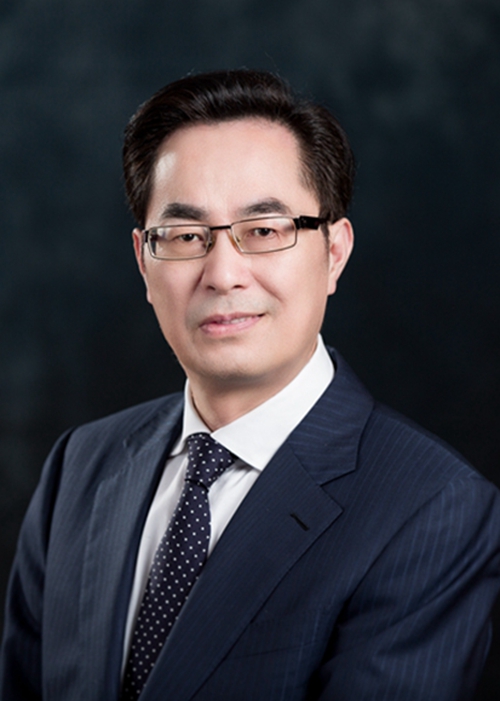 Tel: +86-571-87901509
Fax: +86-571-87901500
Email: zhangjz@tclawfirm.com
Office: Hangzhou
Jingzhong ZhangDirector,Managing Partner
Mr. Zhang specializes in corporate, capital market, dispute resolution
Mr. Zhang is an influential attorney in China.
Mr. Zhang has extensive practice experience in the area of corporate legal, he has provided professional company legal services, involving corporate governance, corporate finance and foreign investment for Zhejiang Communications Investment Group Co., Ltd., Zhejiang Construction Investment Group Co., Ltd., Energy Group, Zhongrong Group, Hengyi Group and many other large enterprise groups.
Mr. Zhang is also one of the earliest attorneys engaged in the capital market legal services in Zhejiang Province that has a wealth of experience. He has hosted Wanxiang Qianchao Co., Ltd., thew first township enterprise listing and participated in the first overseas listing project of Zhejiang Province - Shanghai, Hangzhou, Ningbo in Hong Kong H-share listing and London second listing, and has hosted Share issuance and Listing project of SOYEA, Huadong Medicine Co., Ltd., and Greentown China Holdings Ltd. He has also been involved in major restructuring projects such as restructuring and establishment of CZBANK and Zhengshang Securities.
In addition to corporate legal and capital markets, Mr. Zhang is also experienced in dispute resolution and has handled numerous major litigations, arbitration and alternative dispute resolution cases, which have been highly evaluated by the industry and the parties.
Education background
Mr. Zhang graduated from Zhejiang University Law School with a Bachelor of Law degree. Mr. Zhang studied EMBA course jointly offered by Shanghai National Accounting Institute and the University of Arizona, USA, and obtained an in-service Executive MBA.
Main awards
National Model Worker of Judicial Administration System
National Outstanding Lawyer
Top Ten Lawyers in Zhejiang Province
Top Ten Outstanding Youths in Hangzhou
Public affairs
Vice President of All China Lawyers Association
Honorary Chairman of Zhejiang Lawyers Association
Legal Advisor of Zhejiang Provincial People's Government
Legislative expert of Zhejiang Provincial People's Government
Invited supervisor of the Political and Legal Committee of Zhejiang Provincial Party Committee
Expert member of the selection committee of judges and prosecutors of Zhejiang Province
Legal adviser of China Overseas Chinese Association
Seventh and eighth President of Zhejiang Lawyers Association
Sixth Vice President of Zhejiang Law Society
Advisory expert of Zhejiang Provincial High People's Court
Arbitrator at China International Trade Arbitration Commission
Arbitrator at Shanghai International Arbitration Centre
Arbitrator at Shenzhen International Arbitration Court
M.A. Supervisor, Zhejiang University Guanghua Law School
Distinguished Professor, Zhejiang University of Technology
Representative of the 13th People's Congress of Zhejiang Province
Member of the 11th Hangzhou Municipal People's Congress and Member of the Legal Affairs Committee of the People's Congress
Arbitrator at Hangzhou Arbitration Commission

More