On August 19, 2021, Hengsheng Energy Co., Ltd. (stock abbreviation "Hengsheng Energy", stock code 605580), with the assistance of T&C, was successfully listed on the main board of the Shanghai Stock Exchange.
As the first listed enterprise in Longyou, Hengsheng Energy is the first regional public cogeneration enterprise put into operation in Zhejiang Longyou Economic Development Zone, and the first biomass cogeneration project in Zhejiang Province that uses agricultural and forestry waste as fuel. Since its operation, the company has always adhered to the corporate values of "safety and stability, environmental protection and economy, high efficiency and energy saving", firmly establishing and implementing the development concept of "innovation, coordination, green, openness and sharing", continuously supplying steam to various enterprises in the industrial park, transmitting electricity to the State Grid, effectively reducing industrial energy consumption in the park, achieving energy conservation and emission reduction, and promoting local economic development.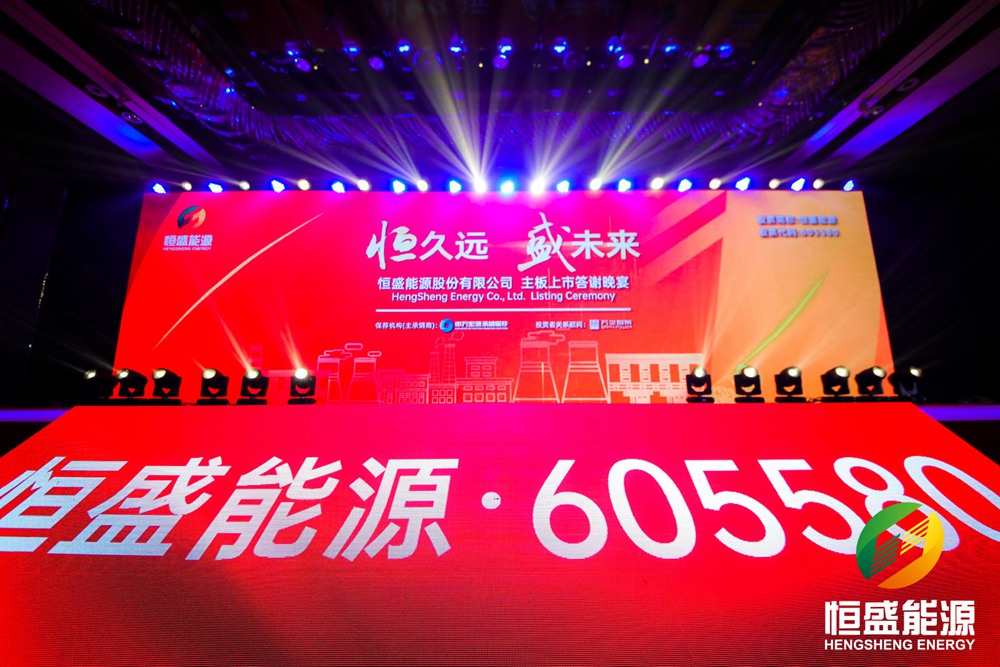 The number of new shares issued by Hengsheng Energy is 50 million, the issue price is RMB 8.38/share, and the total amount of funds raised is RMB 419 million.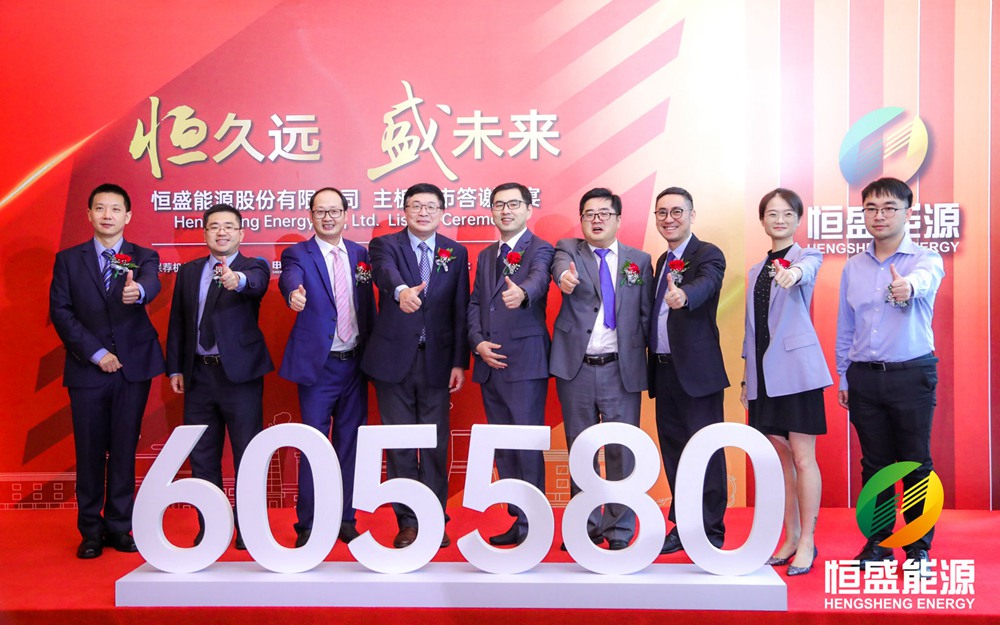 As the law firm for Hengsheng Energy during its listing, T&C participated in all stages of the project and provided comprehensive, professional, efficient and meticulous legal services for the listing of Hengsheng Energy. In the future, T&C will continue to convoy the company on the road in the capital market and help the company develop from a regional cogeneration enterprise to an influential green and intelligent energy enterprise in Zhejiang Province and even nationwide.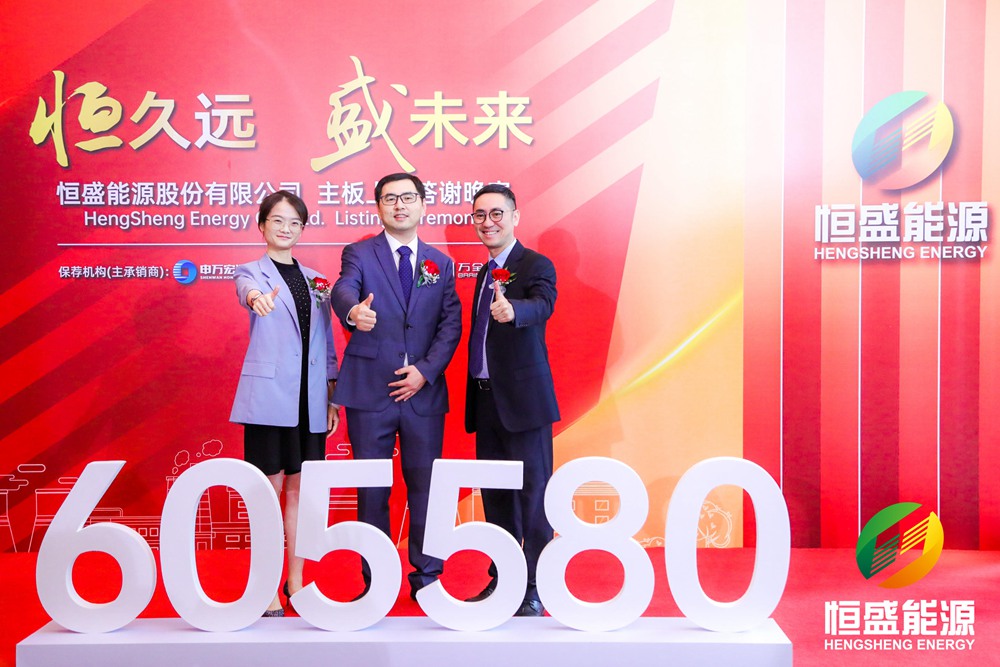 The project team for the listing of Hengsheng Energy on the Main Board of the Shanghai Stock Exchange included T&C Partners Fu Yutao, Qiu Xiaolei and Sheng Min.