On 29 June, China Business Law Journal announced the results of the regional awards for the 2021 China Business Law Awards, in which T&C Law Firm was named as the "Law Firm of Excellence in Overall Strength (Hangzhou) ".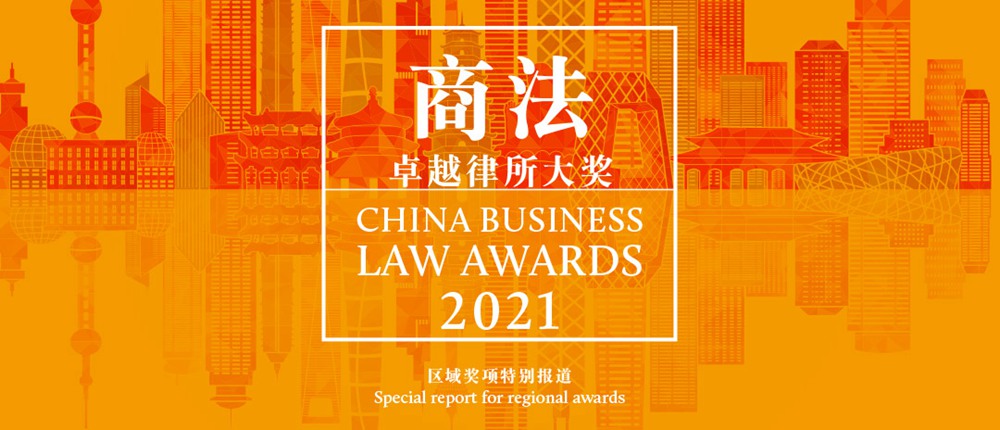 卓越综合实力律所(杭州)
天册律师事务所
China Business Law Journal, part of the Vantage Asia Group, is a monthly business law magazine for Chinese cross-border investment decision makers, corporate legal specialist and lawyers. The 2021 China Business Law Awards of China Business Law Journal a high recognition of law firms with outstanding performance in the industry that is based on recommendations and evaluations provided by domestic and international corporate legal specialists and management decision makers and legal professionals, with a combination of strict audit requirements and a professional assessment system.
T&C will devote all of its efforts to serving our clients with professionalism and integrity, with the hope to grow together with our clients and assist our clients in their success in this era of great changes.