On April 30, 2021, Zhejiang Huasheng Technology Co.,Ltd (stock abbreviation "Huasheng Technology", stock code 605180), with the assistance of T&C law firm, was successfully listed on the main board of the Shanghai Stock Exchange.

Zhejiang Huasheng Technology Co.,Ltd, founded in November 1996, is a high-tech enterprise focusing on research, production and sales of plastic composites, under to the industrial textile industry. According to the difference in air tightness standards, the company's main products can be divided into two categories: air-tight materials and flexible materials. Among them, air-tight materials include drawn air cushion materials and inflatable yacht materials, which are mainly used in sports and leisure fields such as paddle board, gymnastic mat, inflatable yacht, etc.; flexible materials include canopy materials and light box advertising materials, which are mainly used in traffic and logistics, print advertising and other fields. Most of the company's existing equipment is produced in Germany, Switzerland, Taiwan and other places in China, with customers in dozens of countries and regions around the world.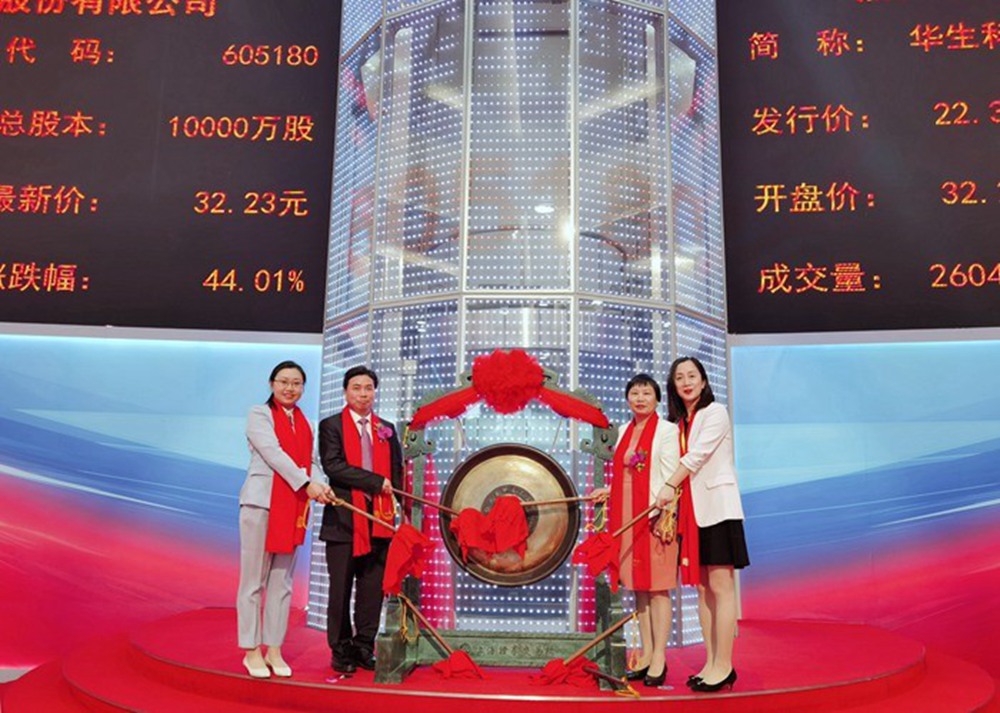 The number of shares to be publicly issued by Huasheng Technology is 25 million shares at an issue price of RMB 22.38 per share, and the issuer is expected to raise approximately RMB 559.5 million.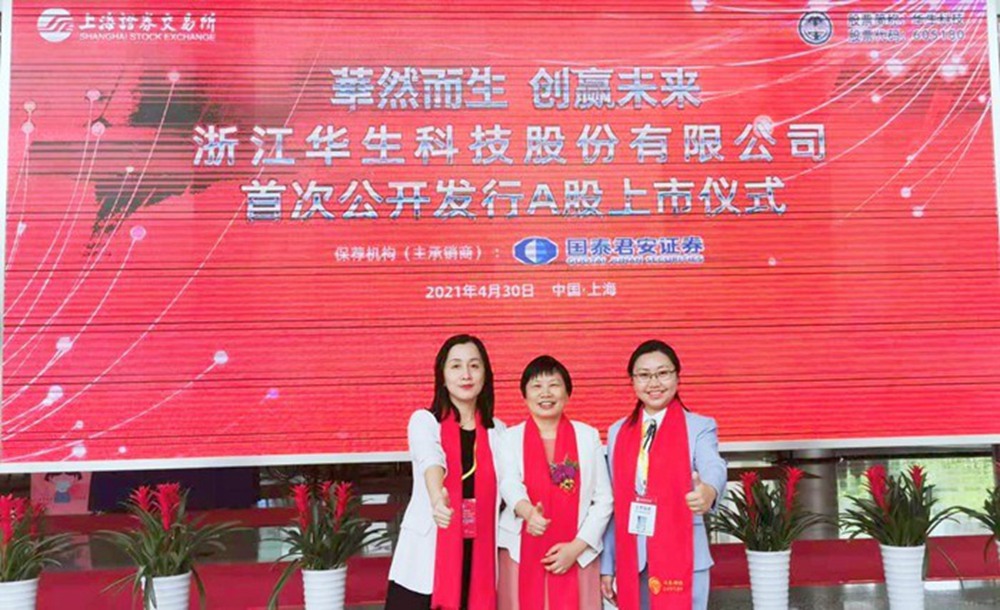 As the issuer's lawfirm of Huasheng Technology for this IPO, T&C participated in all stages of the project and provided comprehensive, professional and meticulous legal services for the IPO.
The project team for the listing of Huasheng Technology on the Main Board of the Shanghai Stock Exchange included Managing Partner Huang Lianxi, Partner Jin Zhen, and associates Huang Jin and Yang Xiao.