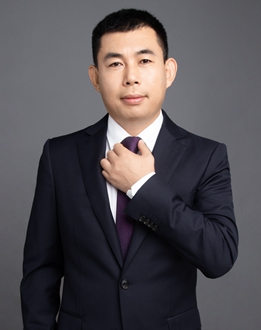 Tel: +86-574-87727123
Fax: +86-574-87972967
Email: wangye@tclawfirm.com
Office: Ningbo
Ye WangPartner
Mr. Wang specializes in securities issuance and listing, private equity, investment and M&A.
With the qualification of Certified Public Accountant, Mr. Wang can organically combine legal and financial, accounting and taxation expertise to provide clients with quality and professional legal services. He has acted as the permanent legal advisor for more than ten private investment funds and provided special legal services for the M&A projects of several companies.
Education background
Bachelor of Law, Harbin Engineering University
Mr. Wang's working language is Mandarin Chinese.
Working experience
2009 - 2019 Zhejiang Heyi Guanda Law Firm
2006-2008 Ningbo Guoxin United Accountants

More