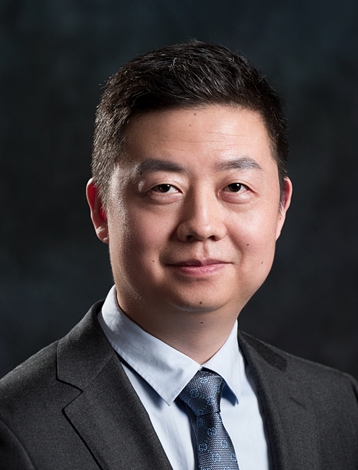 Tel: +86-571-87901673
Fax: +86-571-87903678
Email: wanghongtao@tclawfirm.com
Office: Hangzhou
Hongtao WangPartner
Mr. Wang specializes in Real estate and construction, corporate , civil and commercial litigation and arbitration.
Mr. Wang has extensive practical experience in construction and real estate, and has acted as the permanent legal advisor of many large and medium-sized real estate enterprises. He specializes in special legal services for investment, financing, mergers and acquisitions, and restructuring of various real estate projects, as well as legal services for the whole process of real estate project development.
Education background
Mr. Wang obtained a Bachelor of Law degree from Zhejiang University.
Working experience
2000- 2003, Zhongcai Merchants Investment Group .
2003- 2006, L&H Law Firm
2006- Present, T&C Law Firm

More